After visiting the area on a Saturday when downtown was bustling, they knew it was where they wanted to start their endeavor.
"It was fun to be amidst everybody and we weren't even living here yet," Conlin said.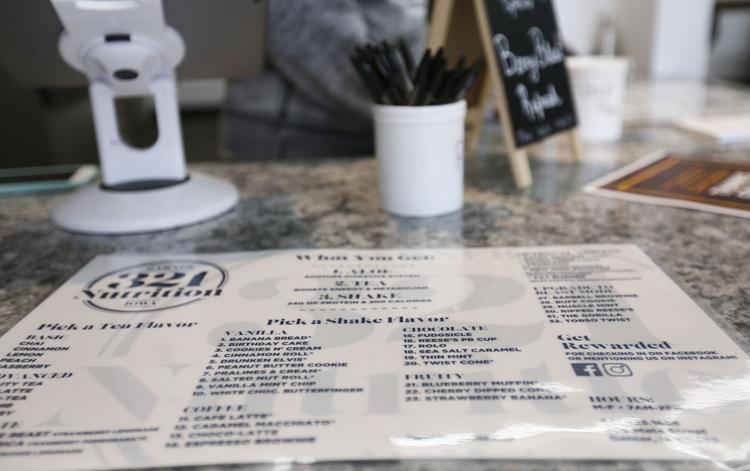 Plus, it's a weekend trip from Conlin's family in Wisconsin and Scott's family in Nebraska.
They began renting the space in September and spent weeks renovating the 2,500-square-foot space with new floors, walls, plumbing and electrical.
"We had to restart from the ground up with everything," Conlin said.
Conlin and Scott opened 321 Nutrition on Nov. 2.
On its first day, 321 Nutrition served more than 140 people, which is triple what they were expecting and double the daily average of the nutrition club Conlin worked at in Wisconsin.
"It was amazing," Scott said.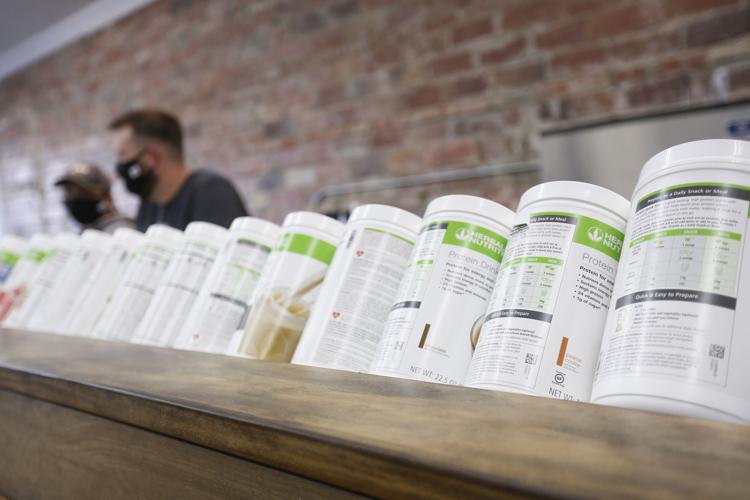 In fact, an employee with Pritchard Auto Company in Garner paid for all the shakes sold during a certain period of time, a gesture
Neither Conlin nor Scott were anticipating that kind of response.
"I could have never asked for that," she said. "We just didn't know what to expect, especially going into a community where you don't know a single person you hope for the best and expect the worst a little bit, so we were keeping our fingers crossed.