Haniya Khan, who has been advocating that one should have open conversations around mental health, through her art and writing, says her illustrations personify different mental illnesses, while depicting how it feels to deal with a mental health disorder on a daily basis.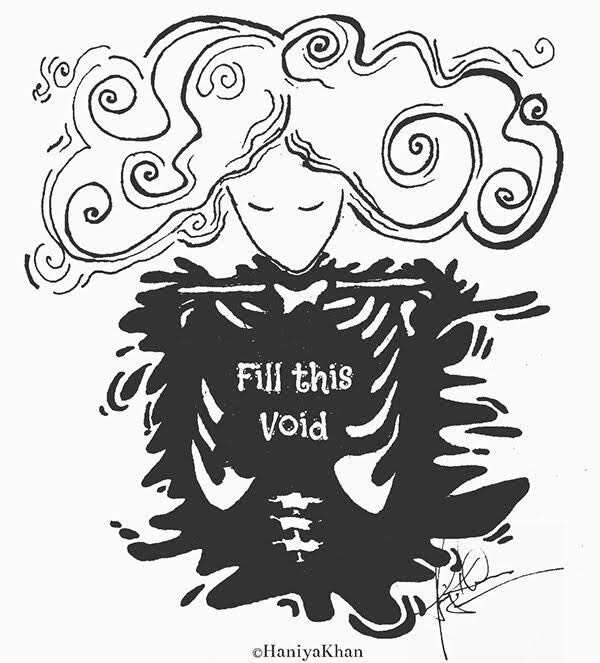 Illustration by Haniya Khan

Haniya has been illustrating about mental health issues since about four years now, when he began to post what she felt initially, she realised that she was not alone in the struggle, which kept her going on. Speaking about the rising cases of mental health related issues in the lockdown, Haniya says, "I have generalised anxiety disorder (GAD) so yes, initially I did notice an increase in my anxiety due to the uncertainty that surrounded information about COVID-19 and the lockdown. Most communication channels are closed off in our society for people who are struggling with mental distress due to the stigma of being labeled as crazy or dumb. The trickle-down effect of this is the feeling of claustrophobia and helplessness."
The artist uses graphic pens and play with negative space in her drawing, using a black and while colour scheme with some pop of colours. She further adds, "It might be difficult to imagine and controversial for me to say, but for someone going through this (mental health issues) for several years, suicide can actually feel like a necessary release or sometimes the only logical way out where reputation is deemed more important than happiness."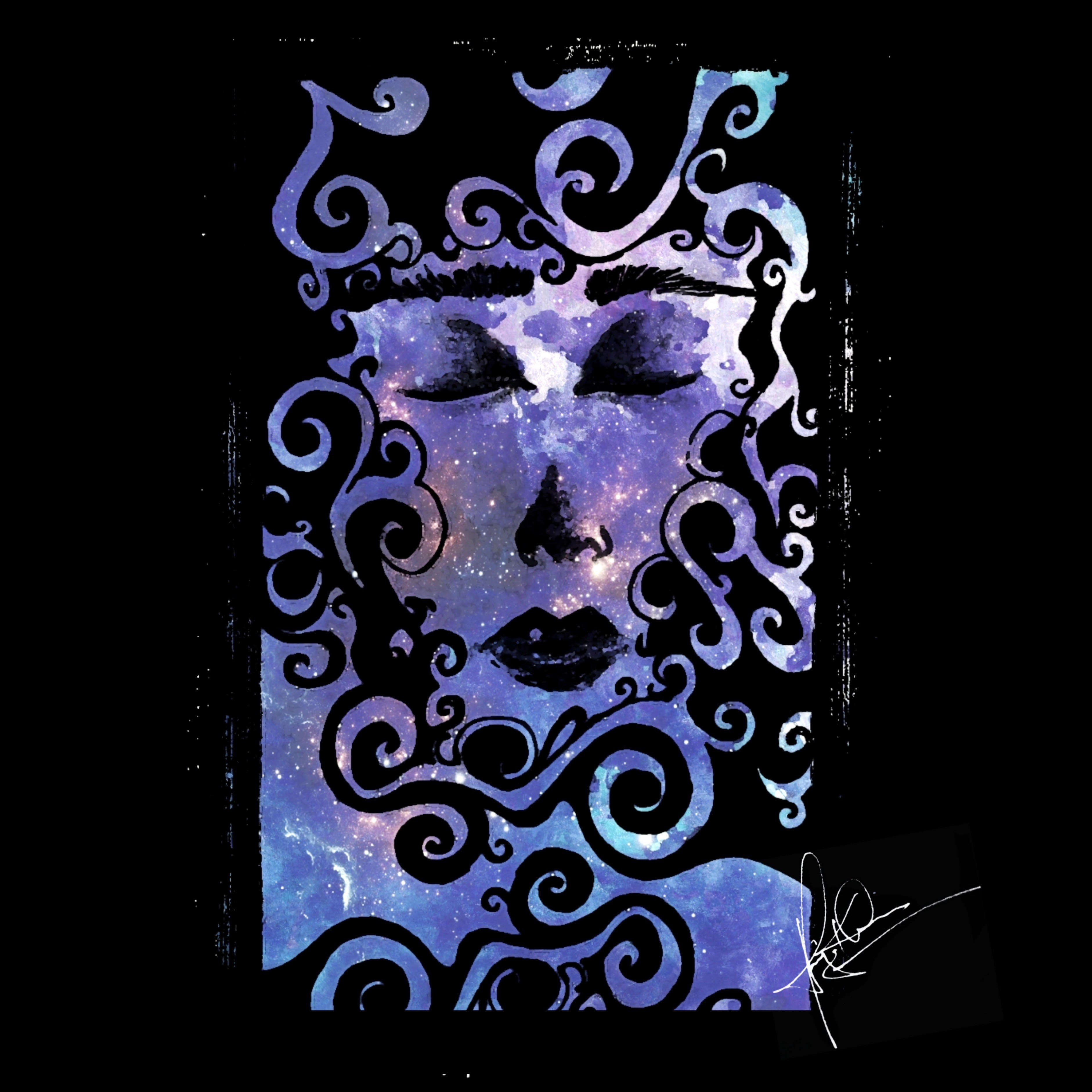 Illustration by Haniya Khan
In the lockdown, a lot of people battling mental health issues, are finding it difficult find therapists or counsellors. "We're not just seeing an increase in mental health issues, we're also seeing an increase in awareness. My experience during this time has been quite insightful. The lack of usual distractions that keep us from looking inward are not there anymore; escapism will not work. The situation has forced us to reflect. The absence of face to face sessions with therapists leaves an impressionable gap that is not fulfilled by video calls," asserts Haniya.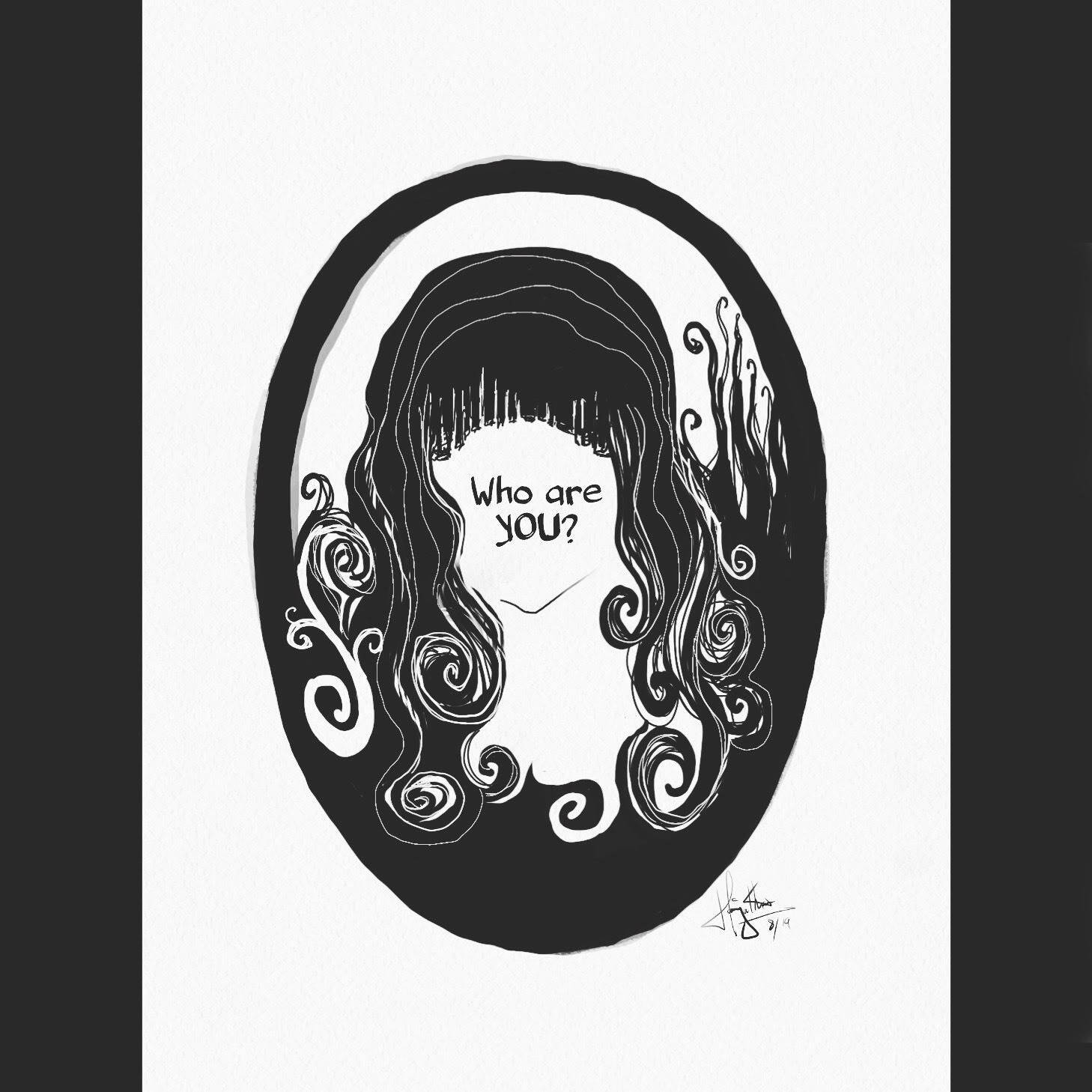 Illustration by Haniya Khan