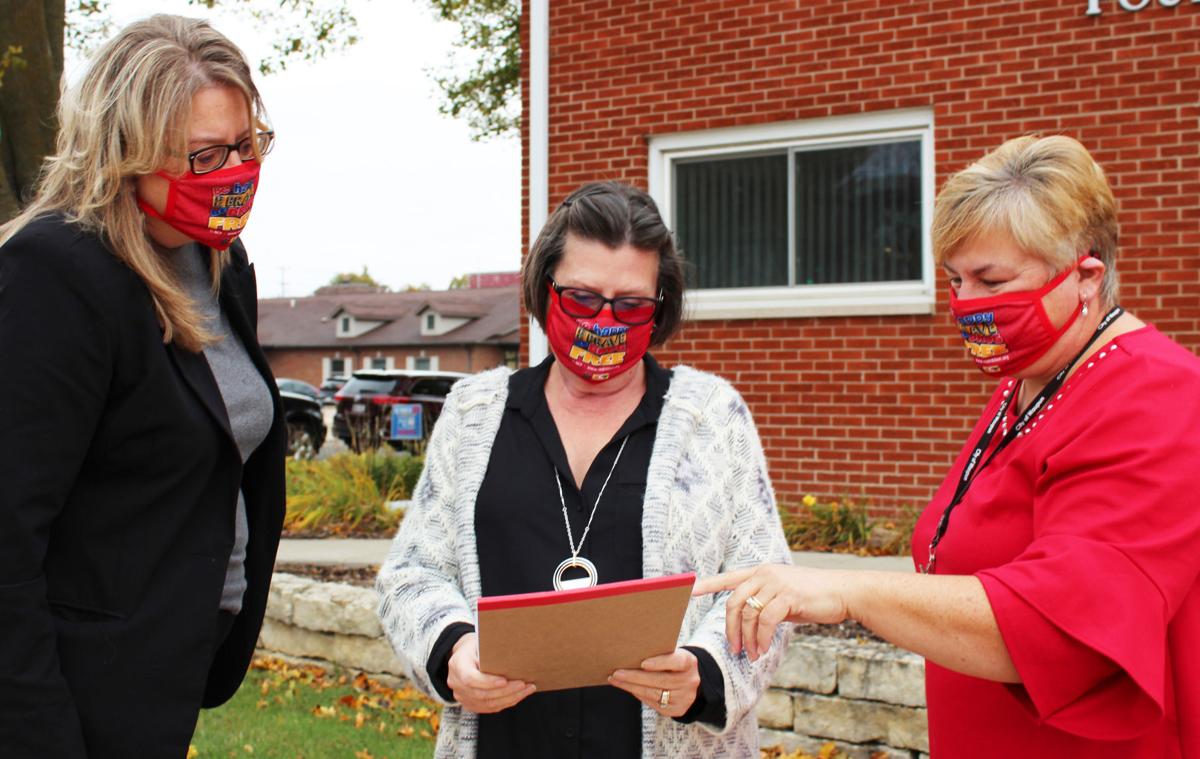 WAUPUN — Mental illness knows no boundaries, and that's why area communities are working together to promote community-wide health through a clinic building initiative in Waupun.
Construction work is about to begin on a space at Rock River Intermediate School, with many of the services provided through Church Health Services. CHS is a non-profit agency offering medical, dental and mental health services to low income families and individuals throughout much of Dodge County.
To date $95,000 has been raised to top an original $90,000 goal. More money will be needed, however, to furnish the space and to support ongoing operational costs.
The primary goal is to provide a secure, confidential area for students to receive mental health services. Mental health needs are growing throughout the education system, with CHS providing counseling in many area schools. CHS Executive Director Thea O'Connor said her charity provides things like one-on-one therapy, AODA programs and other services for students.
Mental health needs have risen significantly in recent years, prompting urgent action by school staff and service providers. Last year a total of 80 students received help from outside mental health providers.
O'Connor said her organization started offering mental health services to area schools five years ago, originally in Beaver Dam Unified School District. Waupun followed a year later.