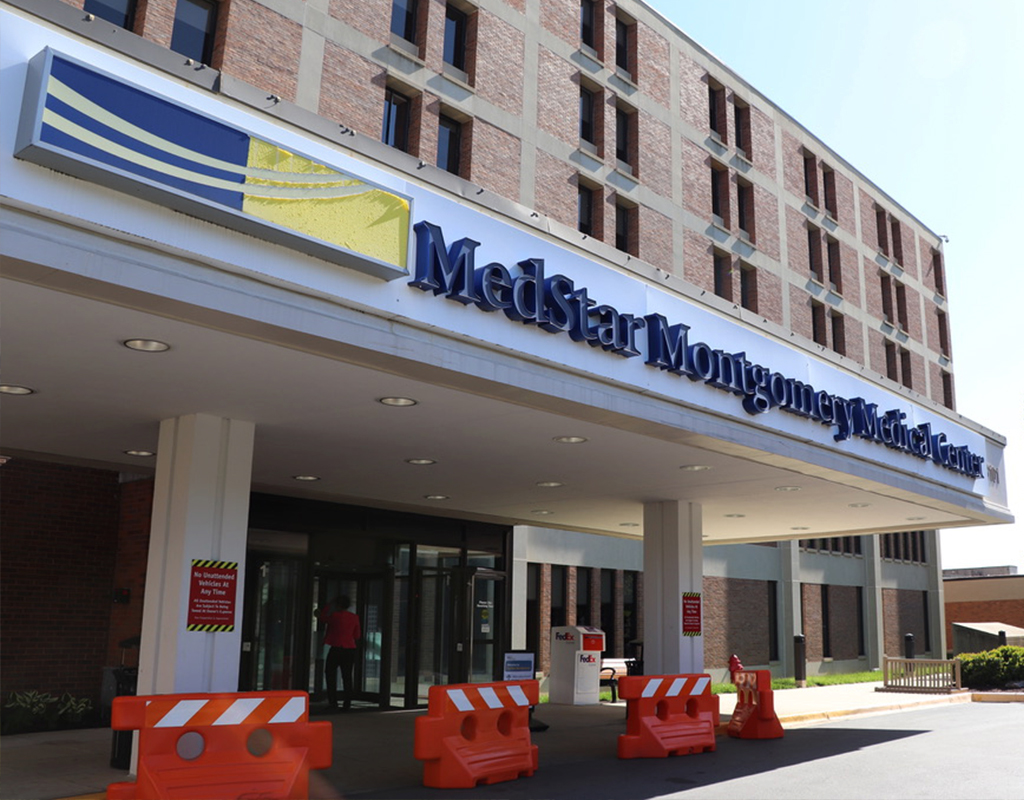 MedStar Sports Medicine will soon be conducting free pre-participation sport physicals. 
All examinations will be administered by the staff of MedStar Sports Medicine. All exams include: height and weight, vision, blood pressure and pulse, general medical exam, and an orthopedic exam.
The pre-participation physicals will take place at the following location and times:
Thursday, July 30, 2020
4 p.m. – 6 p.m. (by appointment only)
MedStar Montgomery Medical Center
Georgetown Orthopedics
18109 Prince Phillip Drive, Suite 325
Olney, MD 20832
Click here to access locations outside of Montgomery County.
To make an appointment, fill out the form here, call 888-44-SPORT (888-447-7678), or email medstaratc@medstar.net. Click here to access all pre-participation physical evaluation forms.
As spaces are limited, MedStar encourages individuals to make their appointments as soon as possible.
According to the MedStar website, "MedStar Sports Medicine is proud to be the official medical team of the Baltimore Ravens, Baltimore Orioles, Baltimore Blast, Baltimore Brigade, Washington Wizards, Washington Capitals, Washington Mystics, Washington Valor, US Lacrosse, and the majority of collegiate, high school and recreational teams in the region."
MedStar Sports Medicine will be conducting free pre-participation sport physicals this summer! The pre-participation physical evaluation form (MCPS form SR-8) can be downloaded from the @MCPSAthletics webpage – https://t.co/u9wxZMF45L #WeRAISE pic.twitter.com/FrE9jQHk7E

— MCPS Athletics (@MCPSAthletics) July 13, 2020