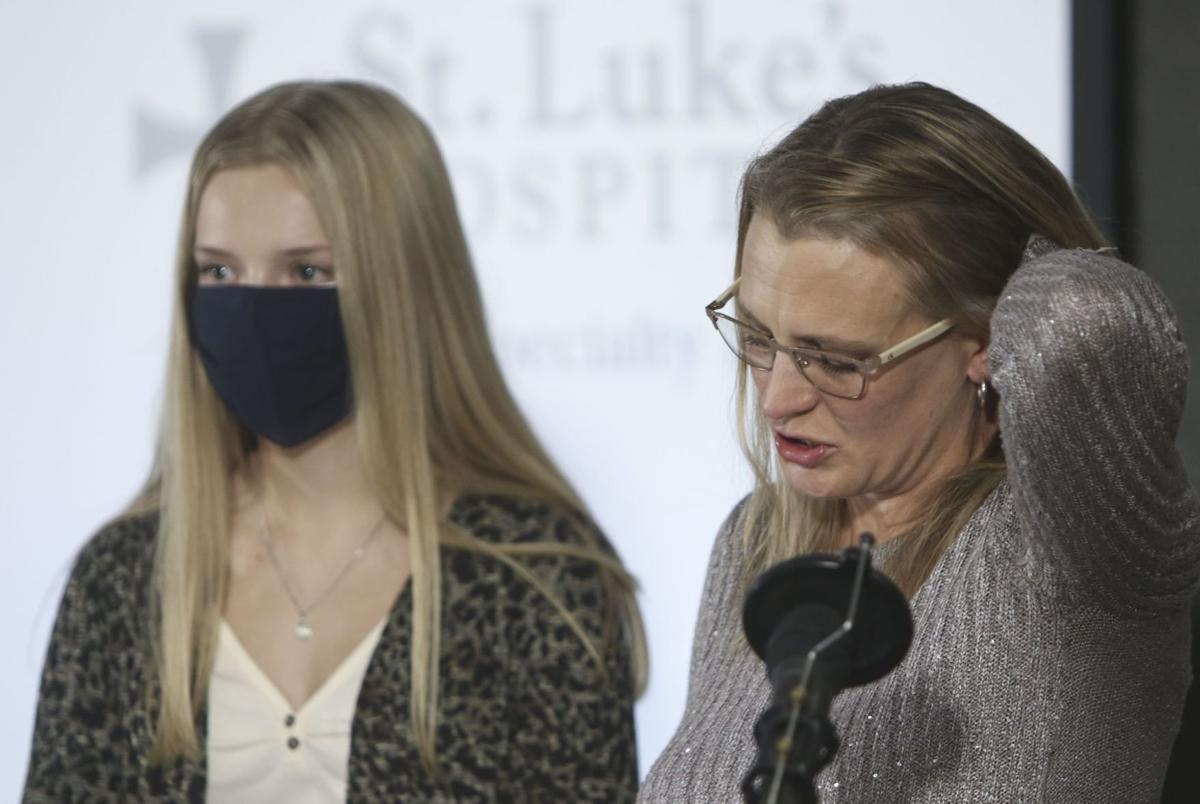 Things are about to get worse.
A lot worse, if you're the sort who believes what doctors and scientists have to say.
On one hand, that seems a little hard to believe when more than 250,000 people have already died from COVID-19 in America. God only knows how many millions who have recovered will continue to suffer with long-term symptoms. But now Missouri and several other states face the scariest scenario: skyrocketing cases and an overwhelmed health care system.
In this nightmare, people who desperately need medical care can't get it because there isn't enough space, staff or resources. We aren't just talking about COVID patients; if a hospital is at capacity, it can't take victims of heart attacks, strokes or car accidents, either.
We can't say we weren't warned.
How many times does Dr. Alex Garza, incident commander of the St. Louis Metropolitan Pandemic Task Force, need to cry during press briefings about record-breaking COVID hospitalizations, begging Gov. Mike Parson for help and imploring the rest of us to do the right thing? Parson has been impervious to the cries of doctors, nurses and hospital administrators asking for a statewide mask mandate.
Just this week, a new study from St. Louis University found that the mask mandates in St. Louis and St. Louis County quickly and drastically slowed coronavirus infection rates this summer compared with outlying counties. After 12 weeks, the average daily growth rate of coronavirus cases in these two areas was still 40% lower than in counties without the policy.