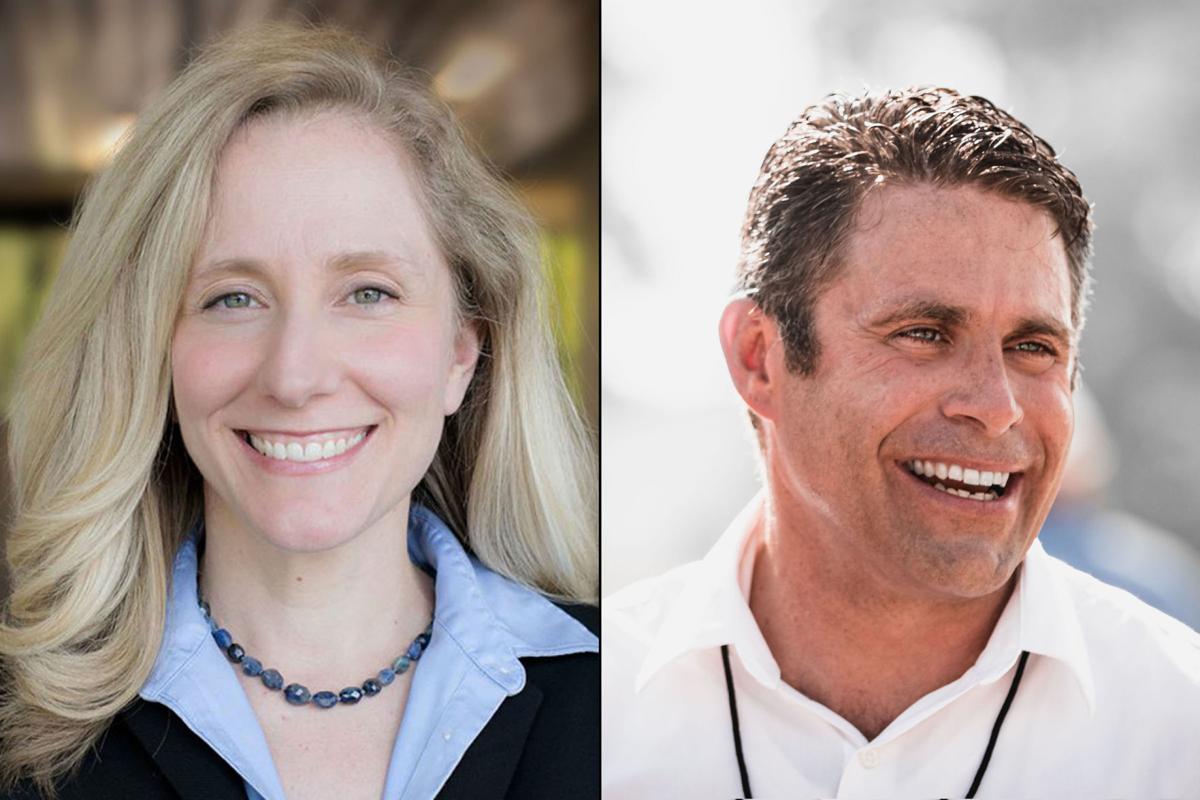 With less than two months until Election Day, Virginia's 7th Congressional District race is heating up.
One example is a new TV ad that claims Republican candidate Nick Freitas "supports a plan letting insurance companies deny coverage for preexisting conditions like asthma or diabetes." Such protections are a signature feature of the Affordable Care Act.
The ad, "Couldn't Be," began airing in the Richmond and Petersburg areas last week. Freitas, who has represented Culpeper County in the Virginia House of Delegates since 2015, is challenging U.S. Rep. Abigail Spanberger, D-Henrico.
A fact-checking service managed by The Poynter Institute of Tampa, Fla., rates the ad's statement as true. Staffed by editors and reporters from independent newspapers, the Pulitzer Prize-winning PolitiFact website checks the accuracy of elected officials' claims with a Truth-O-Meter that rates statements as "True," "Mostly True," "Half True," "False" and "Pants on Fire."
The Democratic Congressional Campaign Committee, the official campaign arm of Democrats in the U.S. House of Representatives, cited a May 2, 2018 newspaper article in The Virginian-Pilot, PolitiFact Virginia said.
The Pilot quoted Freitas calling the ACA, also known as Obamacare, a "cancer" that would lead to a government-run health care system. The Norfolk newspaper was reporting on the Culpeper County legislator's bid for the GOP's U.S. Senate nomination. Freitas was debating E.W. Jackson, one of his rivals.