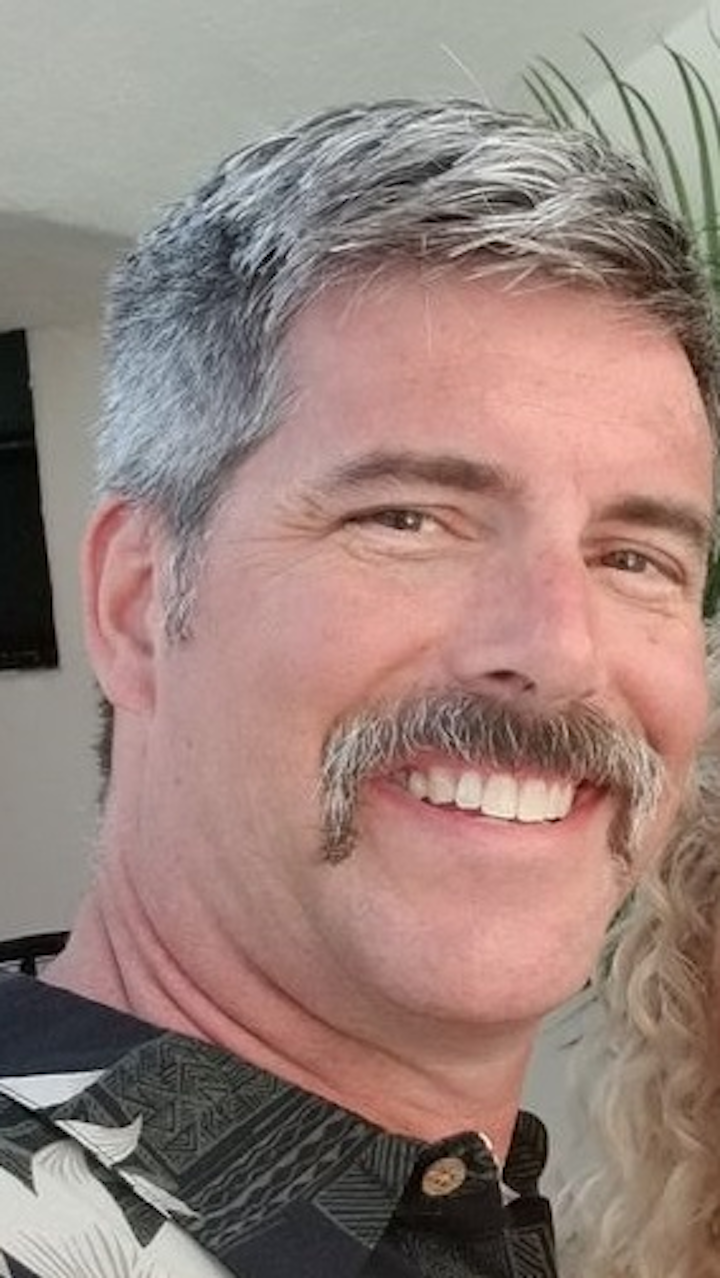 Goffstown, NH, interim Fire Capt. Steven Tower, 54.
Steven Tower | Facebook
An interim New Hampshire fire captain died after he collapsed during a physical ability test Monday.
Goffstown interim Fire Capt. Steven Tower, 54, was taking a mandated fitness test at the New Hampshire Fire Academy in Concord in order to become a full-time captain again, the U.S. Fire Administration said in an alert. While taking the test, Tower became ill and collapsed.
He was taken to a local hospital, where he was pronounced dead. The cause of death is under investigation, according to the USFA.
Tower had been retired for four years from the department after 30 years of service, but the town had asked him to return to become interim fire chief. After a permanent fire chief was hired, he asked Tower to remain and help with logistics.
In a statement, New Hampshire Gov. Chris Sununu offered his condolences to Tower's family.
"The passing of Captain Steven Tower of the Goffstown Fire Department earlier today is a tragic loss for the Goffstown community and the Granite State," Sununu stated.